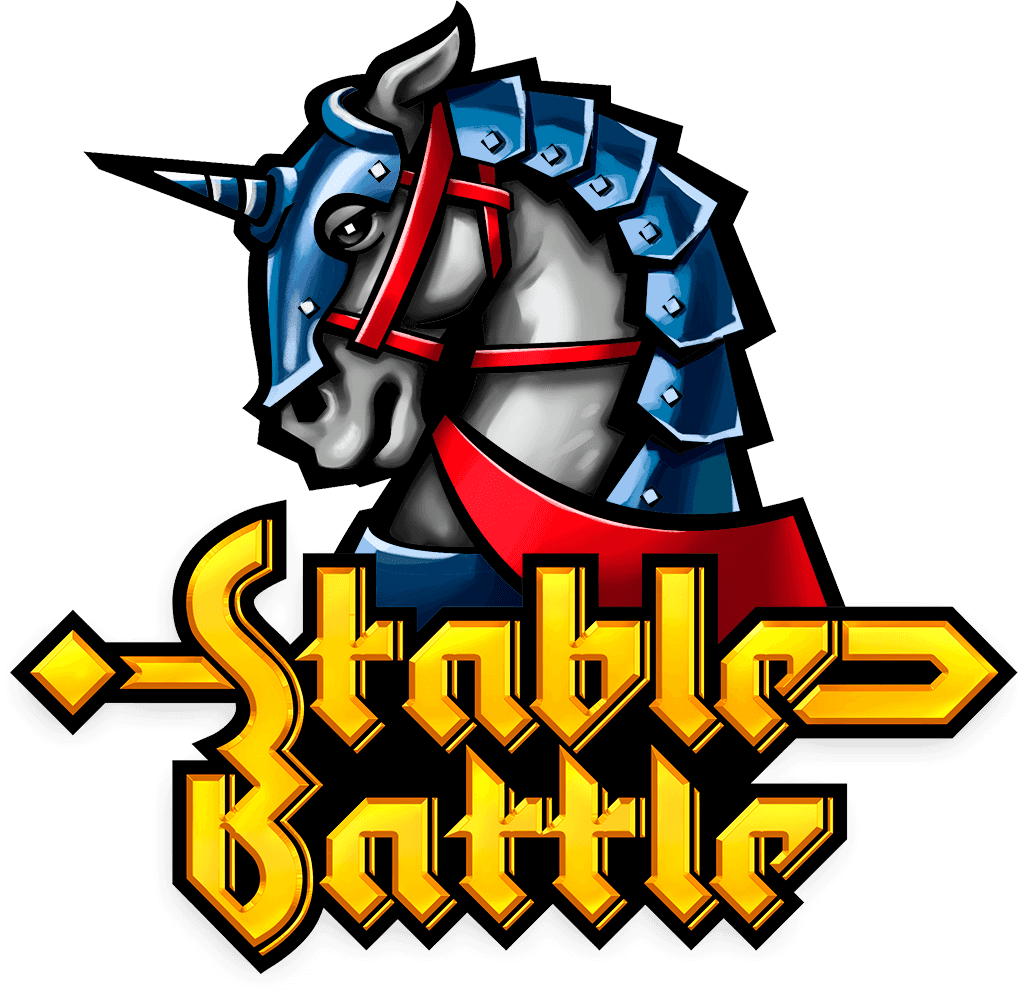 TEAM KNIGHT BATTLE GAME
STABLE
BATTLE

PROJECT

PARTNERS

TEAM

F.A.Q.

BASEMENT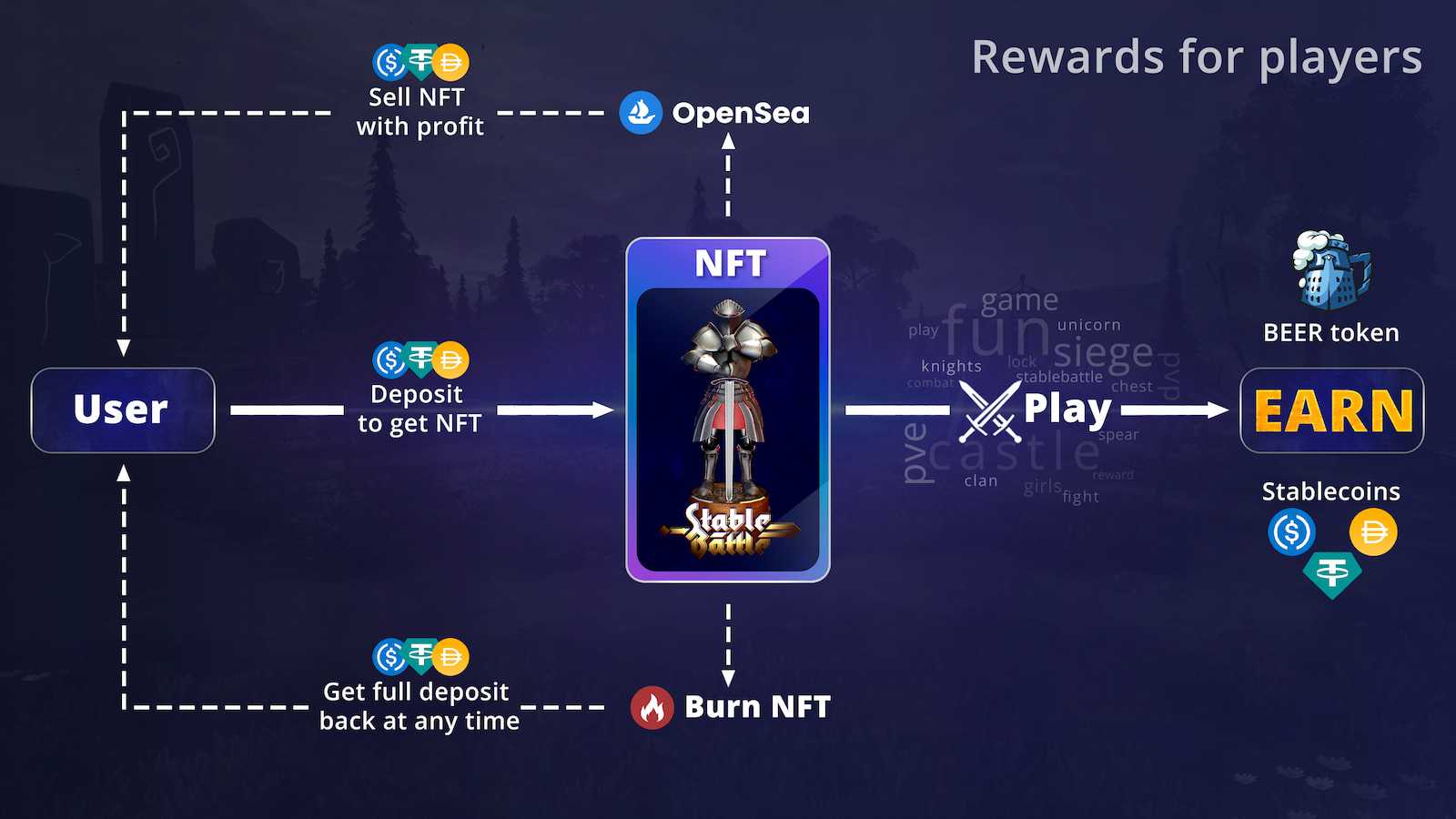 StableBattle is a multiplayer medieval hack and slash game that lets players earn financial rewards for playing well. These rewards are generated through a self-sustaining "stake to play and earn" GameFi model that adds a new dimension to gameplay. The player mints an NFT character by staking their stablecoins (i.e. temporarily locking in some of their savings), which will be put to work creating a yield via DeFi strategies. Most of this yield will be distributed back to winning players, while *all* players can take back their initial capital plus a small "thank you" yield.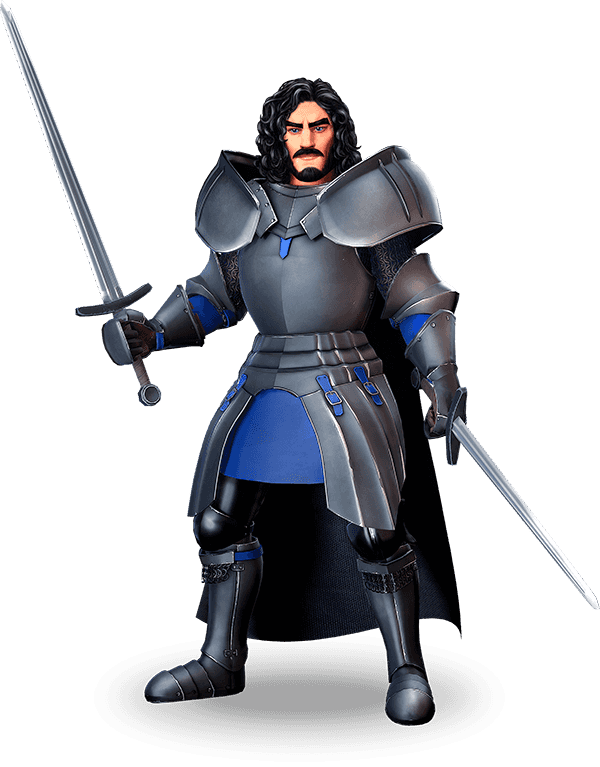 Dmitry Shlenov
Net Core Developer
12+ years of software development
Andrei Fedosov
DevOps
DevOps at BR Capital, 5+ years programming experience
Galina Abakumova
2D Artist
10+ years of experience in art in various specialties.
F.A.Q: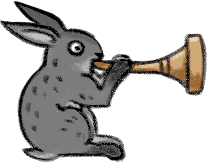 What is StableBattle?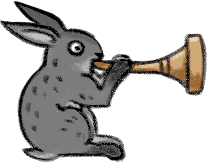 How much money do I need to play?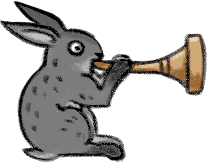 How does StableBattle generate prize money from player money, without anyone losing?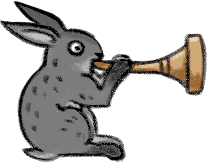 How much money can I make?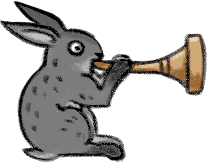 Is there any limit to the number of NFT-characters in the game I could have?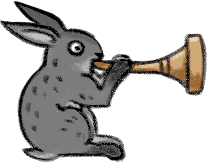 What sources of income are there for a player?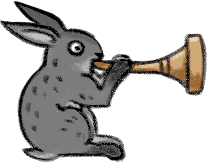 What's the role of NFTs in the game?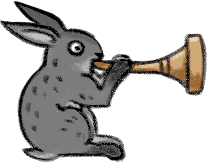 What is BEER money?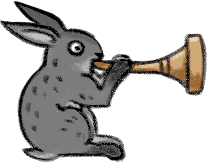 Can I start playing without depositing cash?